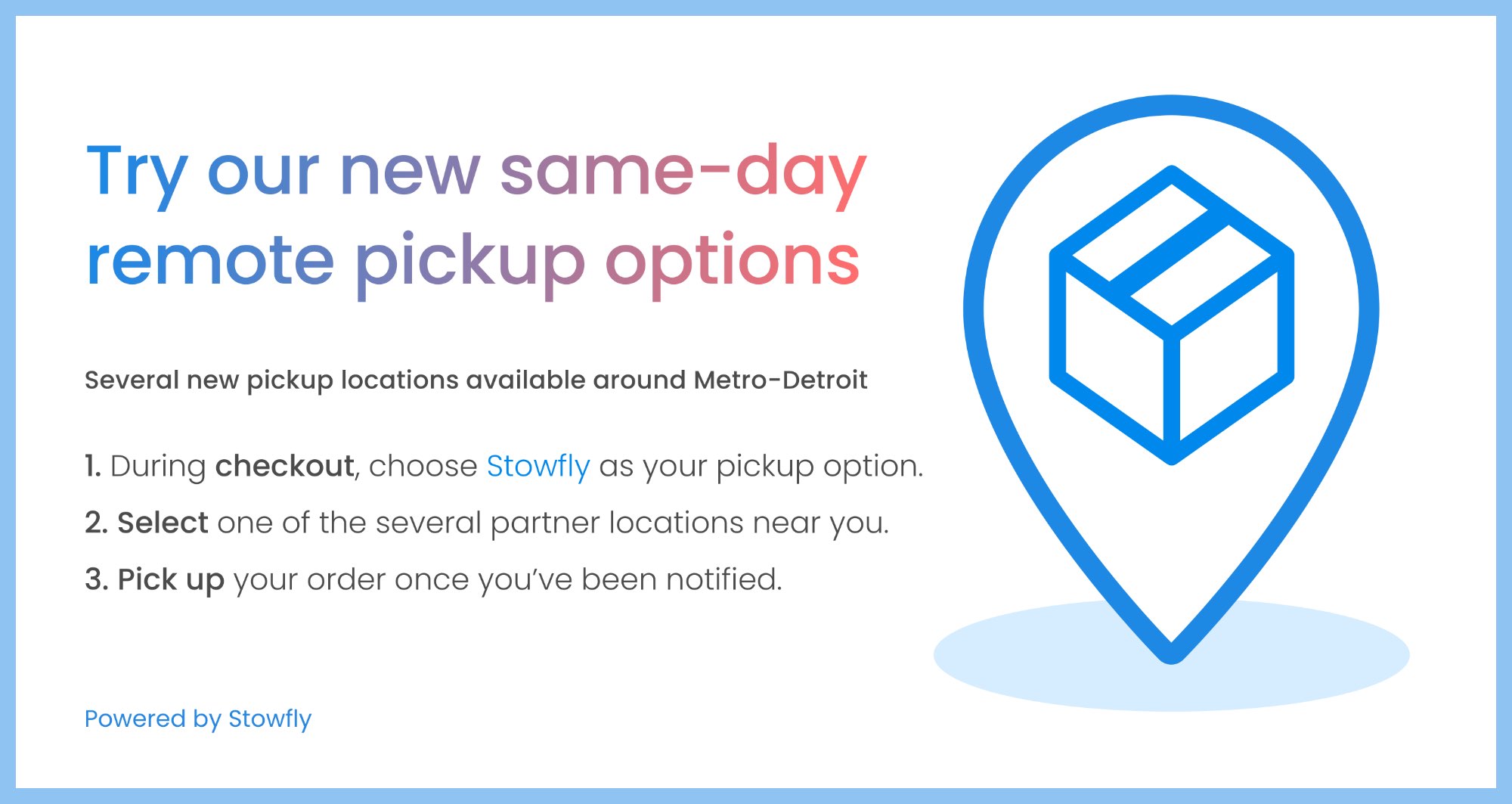 Now You Can Pickup Your Order at a Location Near You!
In efforts to better serve you, we are now offering more pickup locations in your area. During checkout, select Stowfly as your pickup option. Then select a local partner location and you can pick up your order once you've been notified. Available for B2B accounts with AllEuro.com only.
---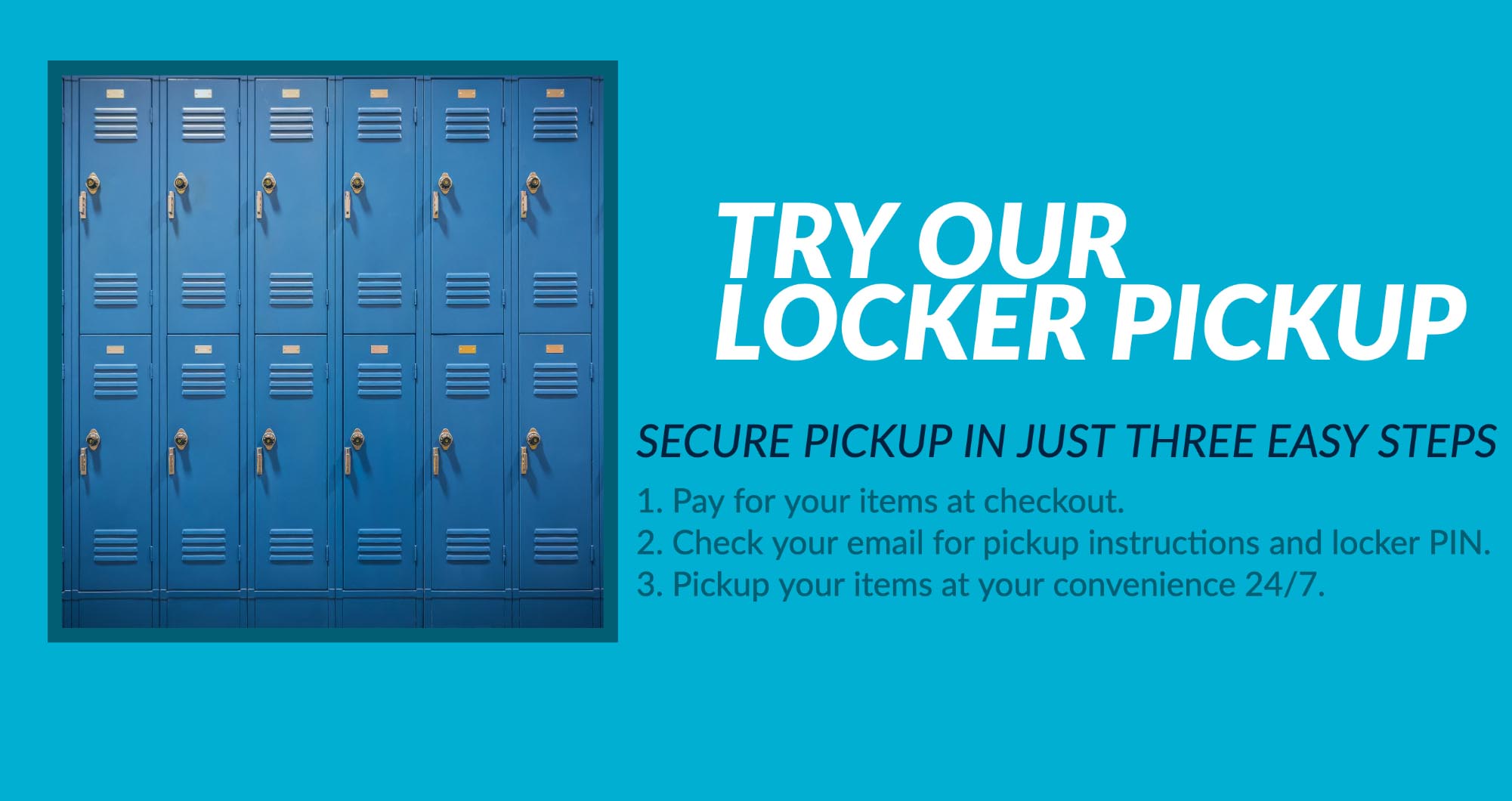 Locker Pickup is Fast, Easy, Secure, and Contact-Free!
Due to the COVID-19 pandemic we are moving our local pickup options to contact free locker pickups. It's very easy to use. Just pay for your items during checkout, then check your email for pickup instructions. When you get the email with your unlock code, your order is ready for pickup!
---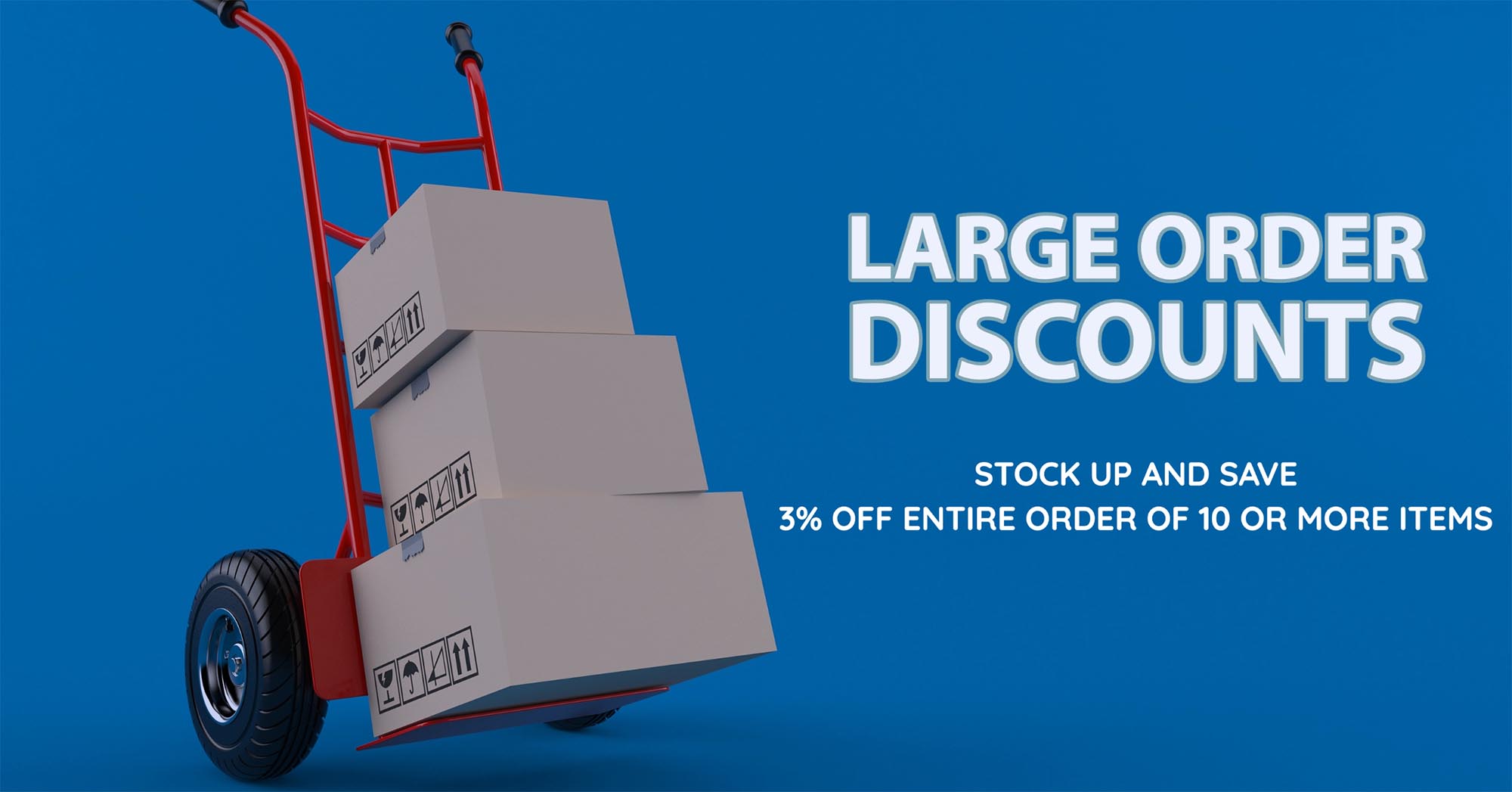 Stock up and save 3% on your entire order with our Large Order Discount.
Order minimum of 10 items. Available for B2B accounts with All European only. Does not apply to items less than $3. Applied after Bulk Discount (specific items only) at checkout.
---
Faster Catalog, Better Keyword Searching, New Domain.
The time has finally come to fully move to our new website. Our goal during the development process was to save our customers time. We are very excited about the serious performance improvements across the site and tools for better keyword searching. Our catalog has been streamlined to make looking up parts faster than ever. But we didn't stop there... We also made updates so product pages load 2x faster. Additional testing showed that selecting a vehicle is up to 4x times faster than our old site! Keyword searching has also been substantially improved. You can search for any part at any time. Keep in mind that selecting a vehicle first will provide quicker, more relevant searches. Thank you to everyone who used our new website during the testing periods and thank you for your patience during these last few months of development. We could not have done it without you! We are very happy with our new website and we think that you will be too. If you ever have any website feedback or need support, navigate to the left toolbar on the top of the page. Click "Feedback/Support" and fill out the inquiry. Our team members will be available to respond to your question as quickly as possible.
---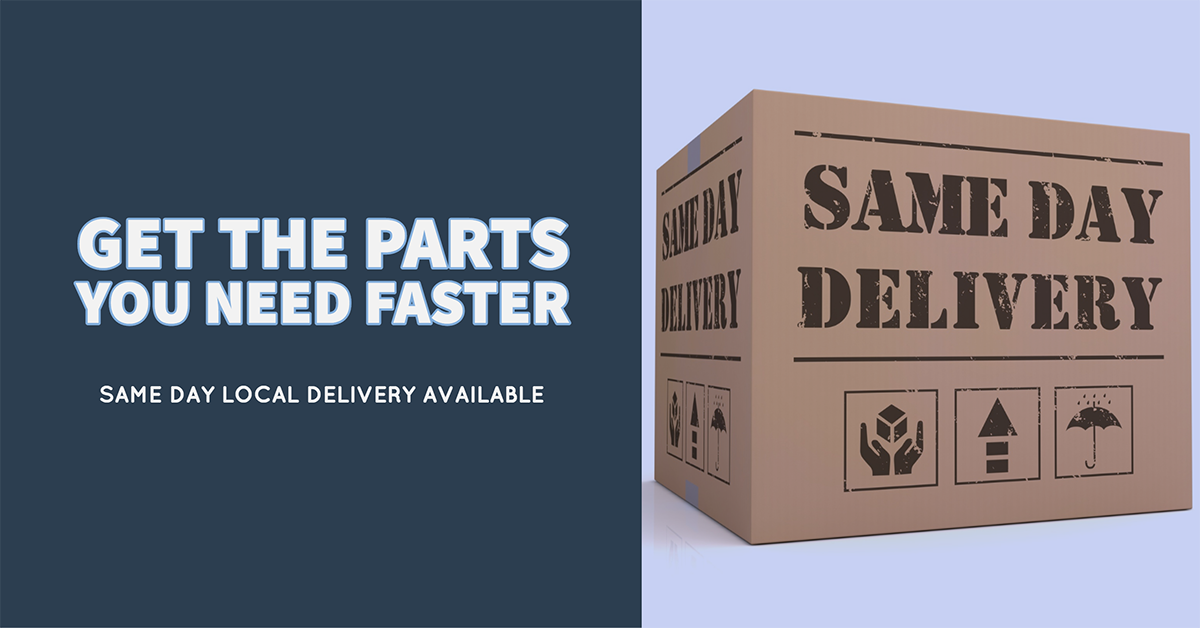 Faster, and Lower Cost Delivery Now Available!
We offer same day local delivery to our customers to help you get the parts you need faster. Our customers who are further away will also benefit from sooner delivery windows. This is all part of our goal to put the parts in your hands as soon as possible. If your B2B account is set up for local delivery already, then there is nothing that you need to do to take advantage of the same day delivery. For the customers who are a little further away from our warehouse, our delivery windows have been reduced. This means that you can expect sooner delivery times to zones 3 and 4.
---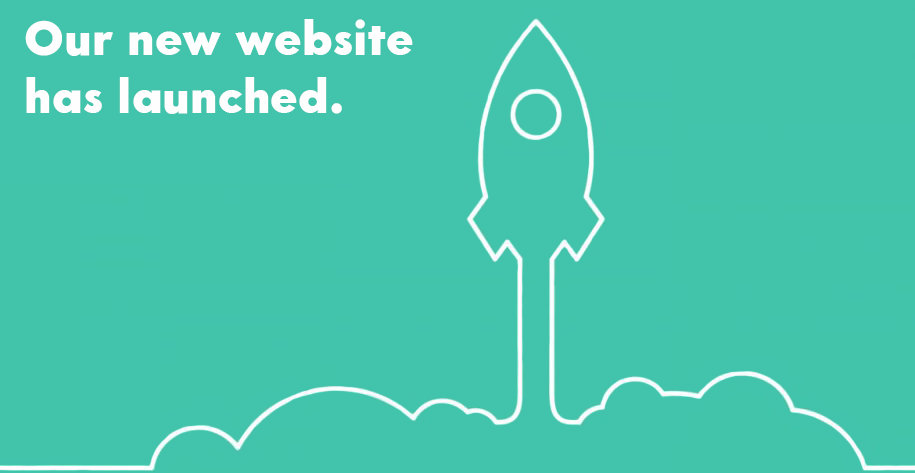 New Website, New Catalog, Same Great Prices and Service.
For the last year, we have been working behind the curtain to bring our customers a new and improved website and catalog to go with it. By building our own custom catalog, we were able to focus on what makes All European so great: OE number references and extensive interchanges. We have been working very hard internally to bring customers like you the best possible experience. Your opinions and feedback are very valuable to us and we need your feedback on features like part number search and catalog look-ups. Your recommendations and experience with our new website will help us to make the website better for you. Our part number search will query our entire inventory and our massive library of cross references to ensure that if we have it, you can find it easily. With our part number search, you can search for the OE number, the manufacturer's number (like Bosch, Mann, or Hella) or even cross references and supersessions of those numbers. Leaving dots and dashes in the numbers will produce more accurate results. The new catalog currently covers around two thirds of our in stock parts. We work hard every day to increase the number of cataloged parts. If you cannot find what you are looking for in our catalog look-up, please do not hesitate to call us. We want to make sure that you can get the parts that you need. We encourage you to use the button at the top of the website labeled "Feedback/Support" to send us your thoughts on our new website. Any recommendations you make can help make the website a better experience for you. Thank you for your business and support. We are very excited about the new website and the new features to come.
---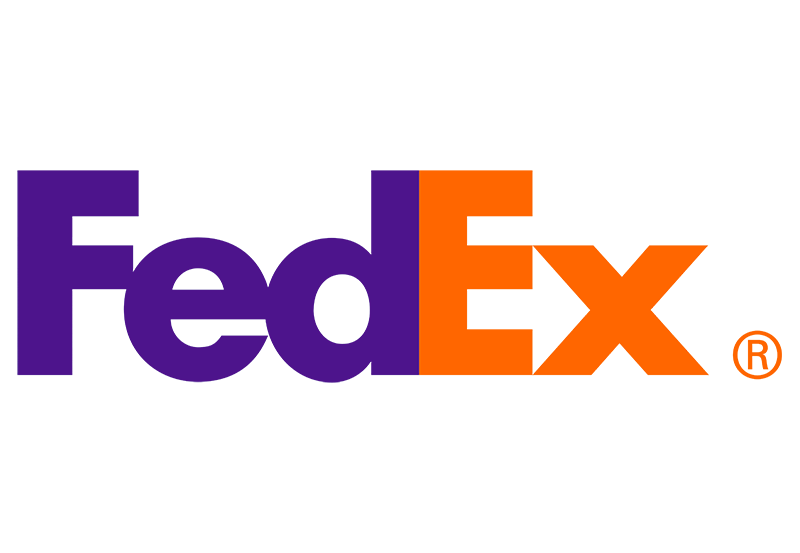 We Now Ship FedEx Ground and Express!
We have partnered with FedEx to bring our customers cheaper, and faster shipping. Many of our products will now ship with free 2-day shipping with included Saturday delivery. Items that do not have the free 2-day will ship via FedEx Ground at a discounted rate. The overhaul for our shipping does not stop there. Now we have more advanced algorithms to help make sure that you do not overpay on shipping. We have been working hard to prevent any damage in shipping. You can feel safe ordering an expensive headlight from us thanks to all of the effort we put into making sure that it will arrive in one piece.
---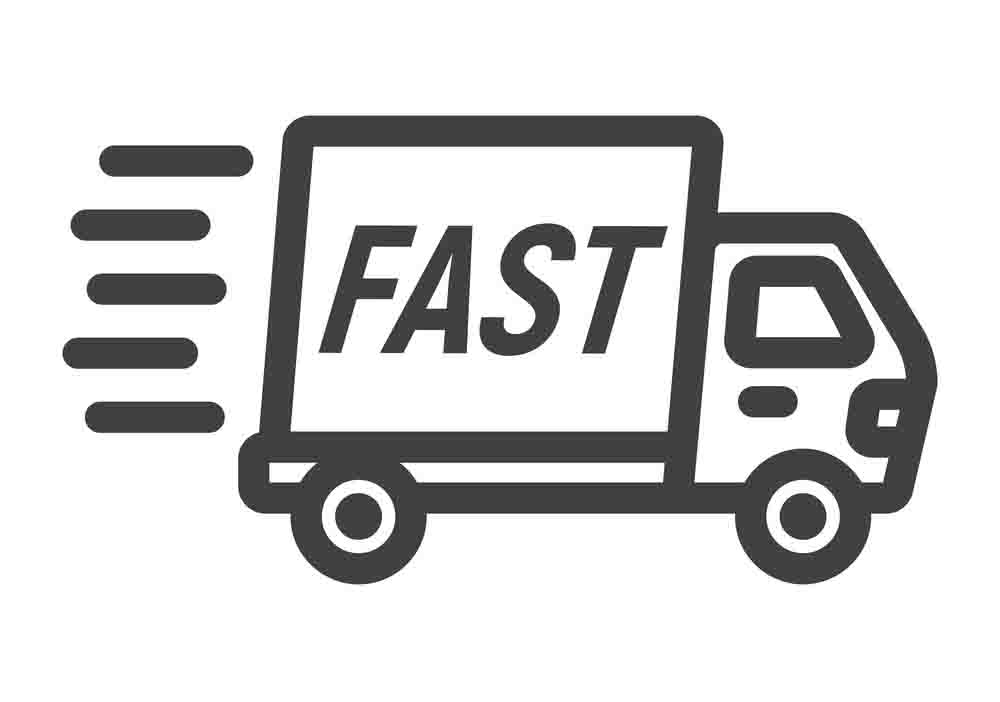 Michigan Customers Can Get Flat $8 Next Day Delivery!
We now offer a flat $8 delivery fee for any of our Michigan customers. This applies to every part that we sell, from headlight bulbs, to catalytic converters and headlight assemblies. Just choose Promed Next Day Delivery as the delivery method at check out to get this awesome service. We cannot guarantee a specific delivery time for this method as it is fulfilled by a third party. The parts you ordered should be delivered by the end of the next business day. If you need the parts delivered by a specific time, we would recommend choosing local delivery or Suburban as the delivery method during checkout.
---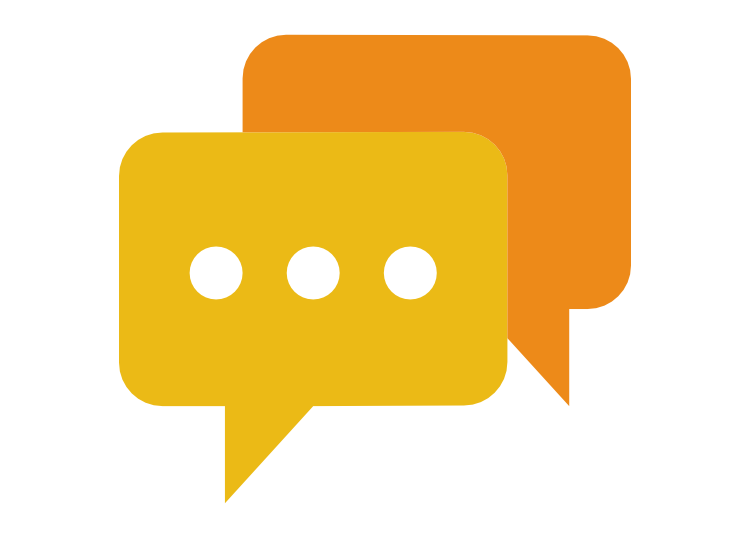 Need Some Help? Instant Messaging Coming Soon.
We now offer more options for our customers to communicate with our parts experts than ever before. You can still call us, but coming soon you will be able to instant chat with us right here on the website as well. The best method to contact us is whatever is most convenient for you. This is a feature that we are very excited about adding in the future. We want to be able to provide you the best possible service and the most accurate information that we can, in a way that is easier for you.
---